PO Workflow Process is now live
Aug 2nd, 2018 | Posted In :
General Operations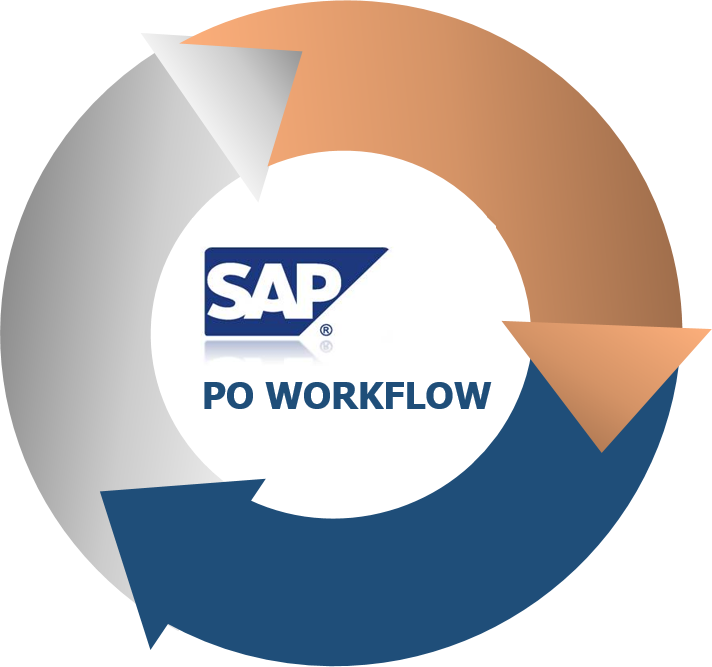 We are pleased to announce the new PO Workflow process is available in FIS for end users at the St. George campus. As previously communicated, PO Workflow removes the Purchase Requisition step for purchases at or greater than $25,000.
Over the past month, Procurement Services and FAST have been holding training and information sessions to demonstrate this improvement. Training is recommended before creating Purchase Orders using the new process; to sign up, see the PO Workflow Training registration page. In addition, reference guides and simulations can be found on the FAST Documentation and Support Purchase Order page.