About Procurement at U of T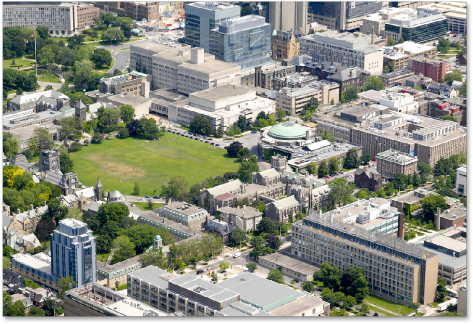 The University of Toronto must maintain high legal, ethical, and professional standards in the management of the resources entrusted to it as a publicly and privately funded institution.
The leadership for the purchasing of goods and services at the University of Toronto is primarily the responsibility of Procurement Services. Given the University's size, diversity and decentralized operating model, authority to make most purchases below $25,000 per transaction is delegated to the unit level, within guidelines set out by the Director of Procurement Services.
The role of Procurement Services is to:
Provide support and advice to staff, faculty and suppliers to ensure open, fair and transparent procurement practices
Negotiate supply agreements leveraging the full purchasing power of the University and in collaboration with other educational institutions and governments
Investigate and implement improved procurement tools and methodologies to ensure value for money
Monitor compliance to the University procurement policy and recommend changes resulting from evolving needs